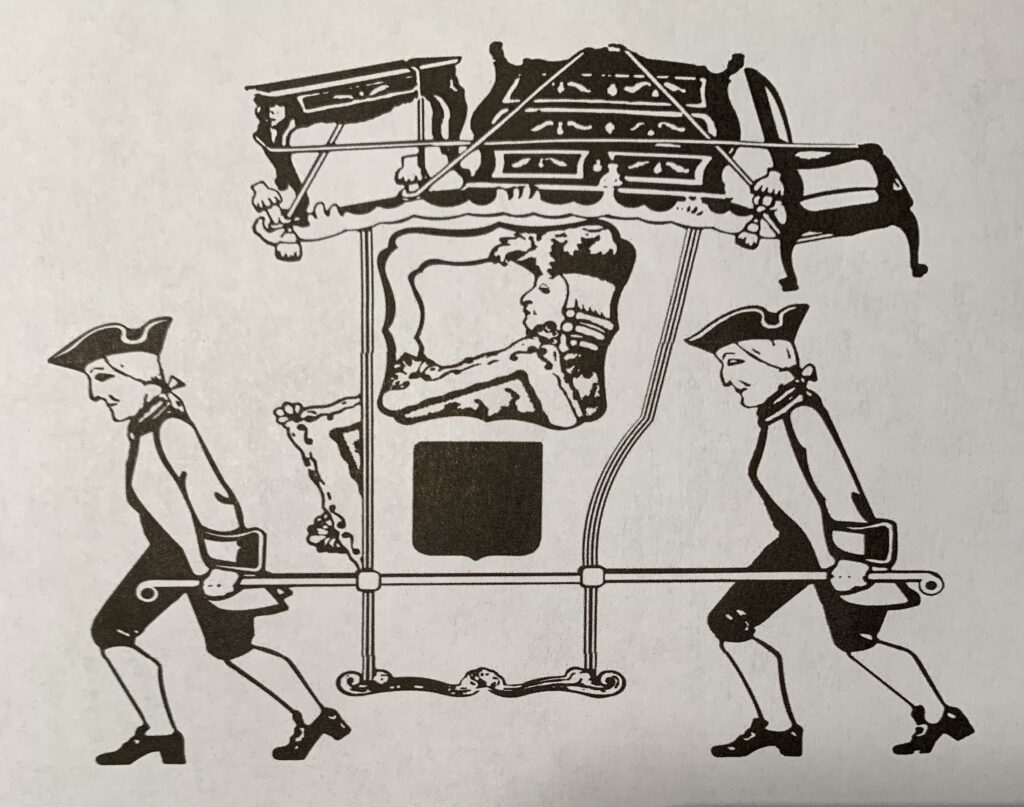 WOODSON ANTIQUES & INTERIORS
INVITES YOU TO OUR OPEN HOUSE!
Thursday, October 26th thru Saturday October 28th
10am to 5pm
Prepare your home for the holidays with a new shipment of European Antiques & Accessories. This buying trip was extremely successful and there is sure to be something in it for everyone! Among the items picked during this trip are a number of stunning dining tables, chairs and sideboards. Additional finds include exquisite 18th C. Armoire from France and an incredible German Wardrobe with intricate inlay/marquetry. Also in this shipment there is a number of French Confit Pots, Cast Iron Urns/Jardinières and a set of French Brittany Miniatures/Salesmen Samples along with an incredible selection of original Oil Paintings. Rounding out the shipment we will have a great selection of lamps, mirrors and cast stone hounds that will be a focal point of any entry or garden. Please mark your calendars and bring a friend.
We will be closed on Friday, 13th (before our Open House), and will not reopen until the day of our Open House (Thursday, October 26th) we use this time to empty the shop and fill it with new arrivals. Both warehouses will be open and stocked during our Open House. Numbers will be at the door on Thursday for early arrivals.